McFadden's Pub offers a menu of great burgers and tavern favorites located in Haydenville which is part of Williamsburg MA.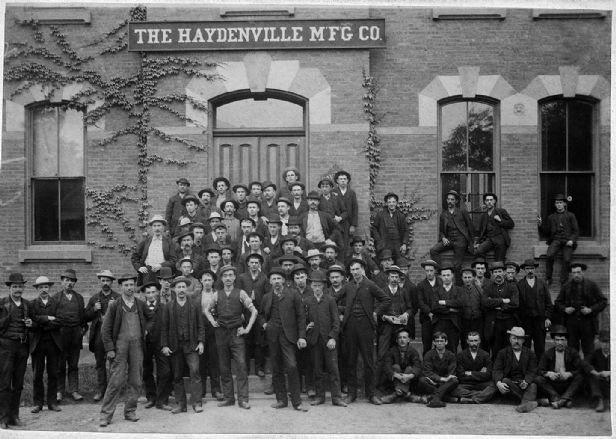 Stone Mountain Reiki in Whately, Massachusetts

Reiki is a gentle, non-invasive, Japanese approach to balancing body, mind & spirit to quiet the mind, decrease stress & promote healing. Cecelia Staryos B.S.Ed., Usui Ryoho Reiki Master Teacher offers in-person Reiki, Distance Reiki, & Reiki for Animals.